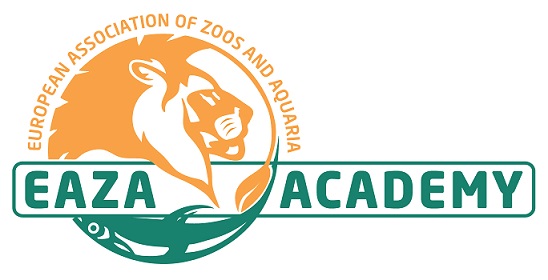 EAZA Academy Course: Re-evaluating animal training
Re-evaluating animal training – are we maximising welfare potential?
This workshop is designed for animal care professionals, who are experienced in animal training techniques, who wish to reassess their current techniques to ensure welfare potential is maximised and develop a deeper understanding of applying animal training techniques to promote positive animal welfare. The programme will build upon current training techniques and discuss animal behaviour, psychology and learning; and delve into the direct and indirect effects of training techniques and practices on welfare. The workshop will involve theory and practical activities concerning identifying factors affecting your animals' welfare, problem-solving techniques and applying animal training techniques with a holistic approach to positive animal welfare.
More information on the EAZA Academy website.